Classes: Zoom: Establishing Healthy Sleep Habits for Babies/Toddlers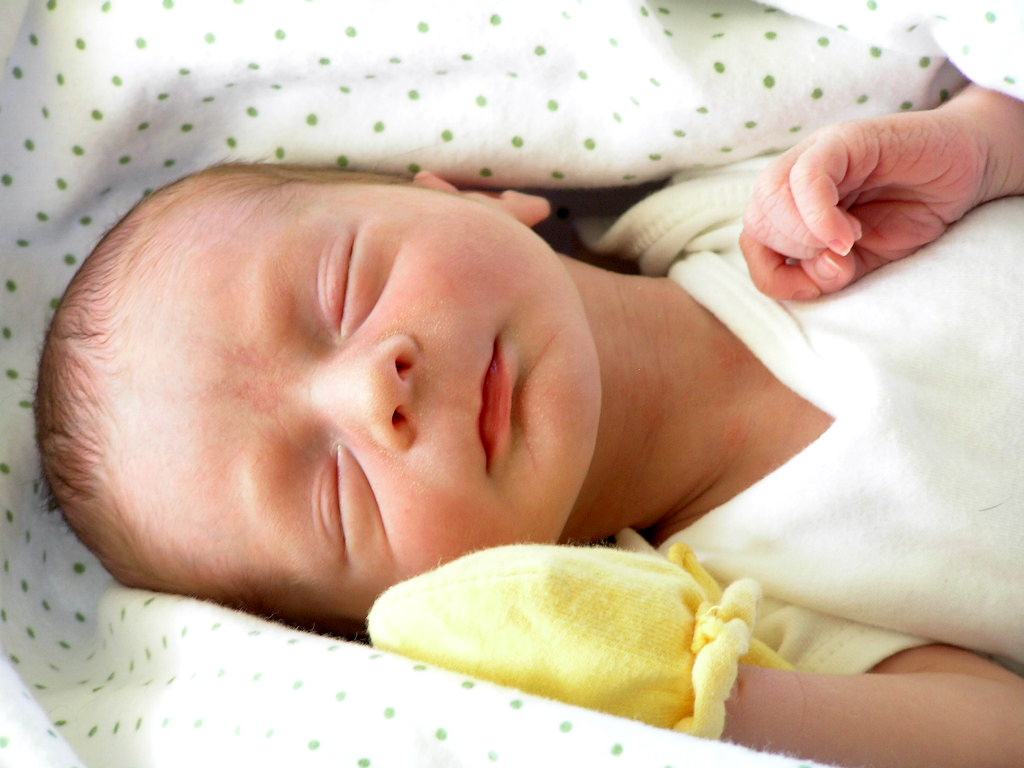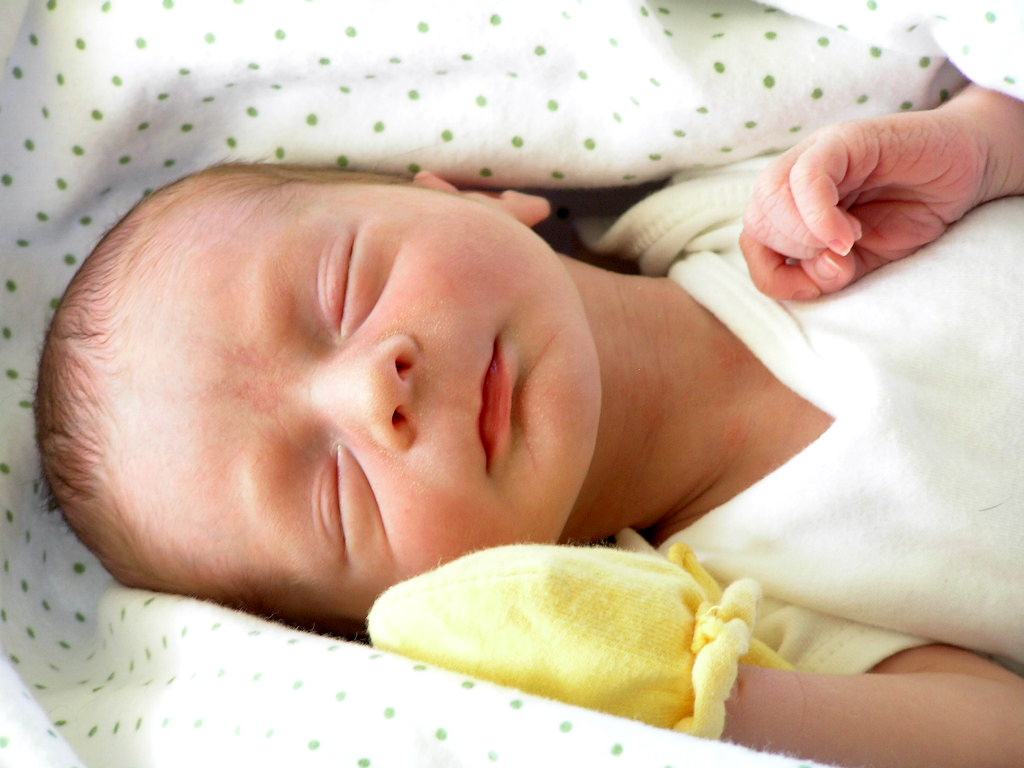 Classes: Zoom: Establishing Healthy Sleep Habits for Babies/Toddlers
Check Events Page for Dates and Location
This in-depth workshop by sleep expert Dr. Meggan Hartman will help parents understand how to establish good sleep habits and a healthy schedule for their babies and for themselves.
Meggan Hartman [PhD., CLE] is a parent educator, infant/child sleep consultant and lactation specialist who helps parents solve infant and child sleep problems using a wide-range of sleep methods and arrangements.
Meggan does not follow one specific sleep program but rather helps families by taking into account family schedule, infant/child development, temperament and parenting philosophy, all while keeping an eye on sleep deprivation, parental well-being, depression and anxiety.
We will cover:
• Baby sleep needs 0-12 months
• How best to help little ones establish sleep habits/patterns
• How developmental milestones impact infant sleep development
and what to do
• SIDS guidelines and research
• No/low cry sleep methods
• Crying methods
• Many sleep arrangements: co-sleeping, room-sharing,
crib sleeping
• Night feeds and sleep changes
• Naps